News and Events
Spring 2023
I'm now playing shows in the Central Texas area as part of a musical duo with guitarist Jason Hendrix, as well as sharing stages and sitting in regularly with Texas singer-songwriters Son of Cormack and Randy Langford.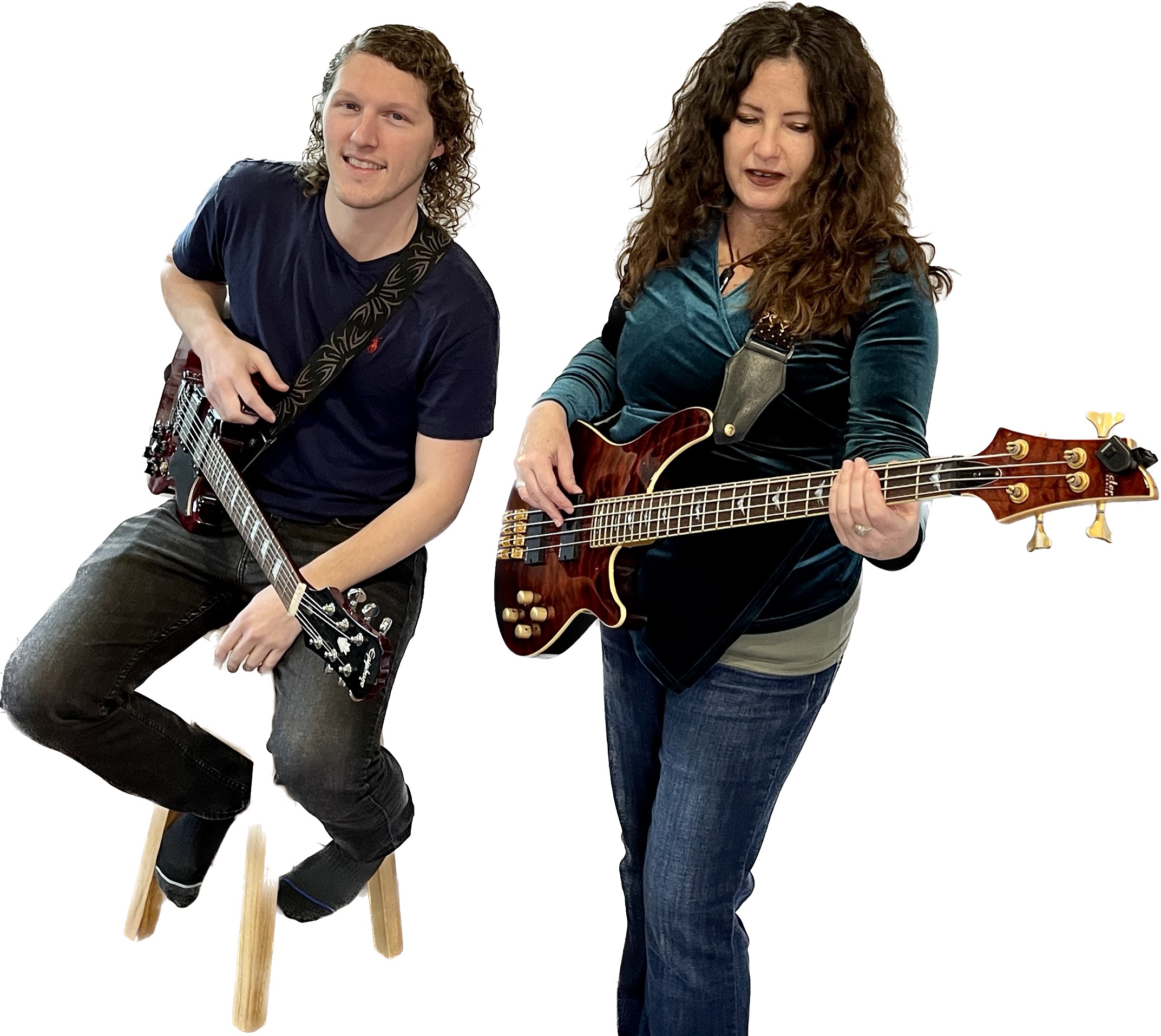 Melinda Joy & Jason Hendrix
See the Calendar page for details on upcoming shows!
~
Introducing my New Podcast - 
Syncreate: Empowering Creativity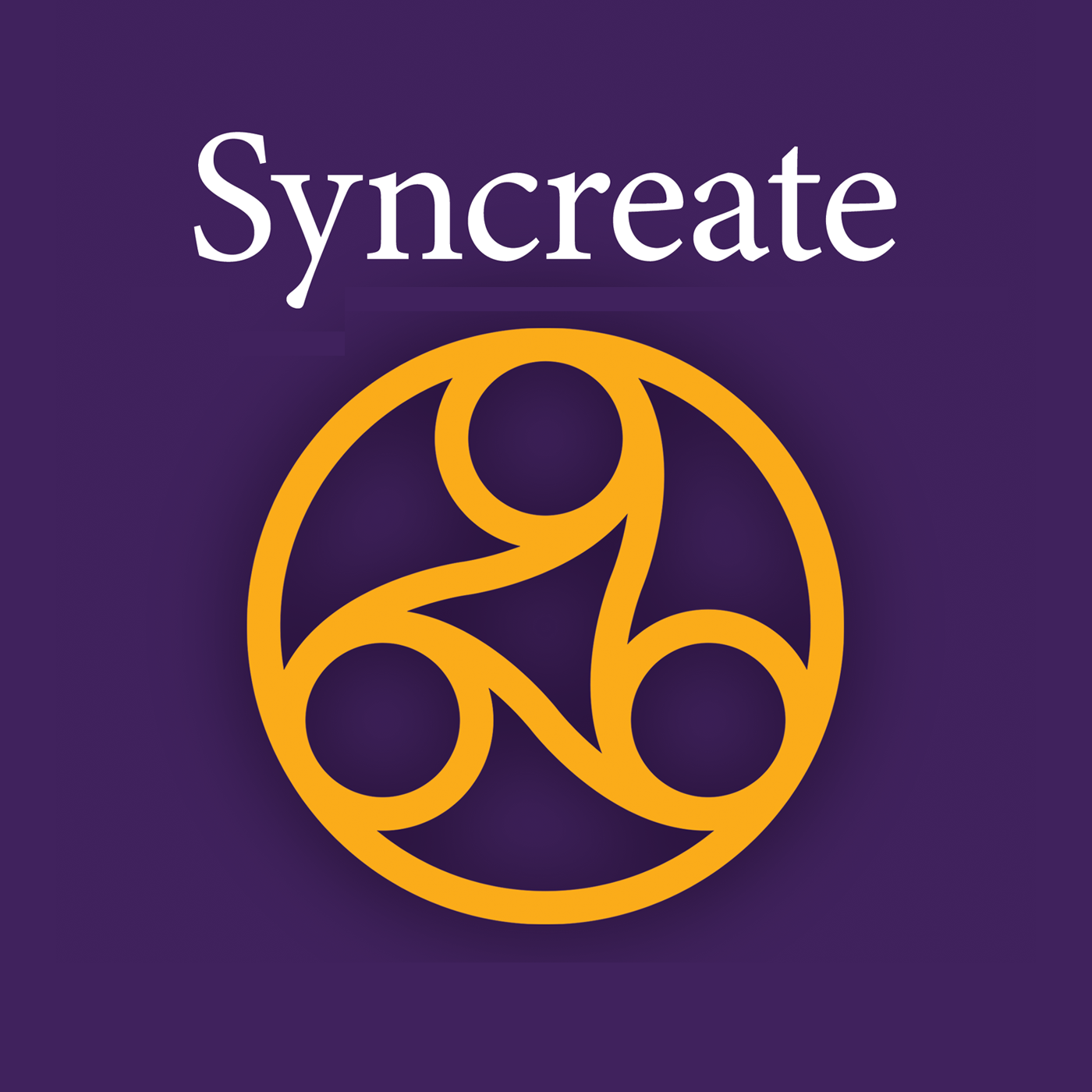 where I explore the intersections between creativity, psychology, and creativity with guests working in a variety of creative genres and contexts, and expanding the boundaries of what it means to be creative.
Listen to the Trailer and Full Episodes Here
June 2020   

So very excited to share that my new album, Beautiful Illusions, was officially released on June 26th, 2020! Click here or on the image link above for preview tracks and ordering information. The album is now available digitally via Spotify, iTunes, and all the usual online retailers, as well as here on the website as a physical CD and/or digital download.
March 2020
Check out my submission to NPR's 2020 Tiny Desk Contest: